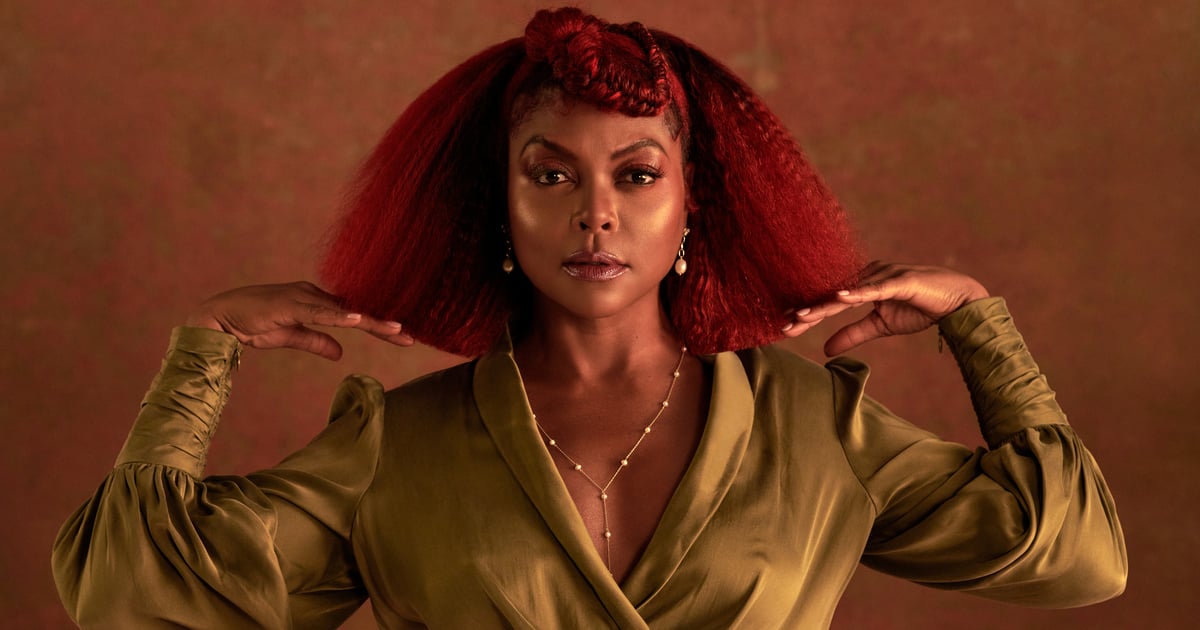 Taraji P. Henson talks about her hair care line
For decades, women's hair and hair care have been at the forefront of beauty conversations. However, there is more to the story when it comes to black hair. Black hair, especially black women's hair, is a staple of black culture, with its own rich history. From texture and styles to its continued relevance in the pop culture zeitgeist, black hair East the moment.
And who better to talk about black hair than a black woman? For Black History Month, we spoke to Golden Globe winner Taraji P. Henson about her hair care line, Taraji's TPH. While the collection, which is currently available in walmart stores, can be used for almost any hair texture, the brand was inspired by the story of the actress turned entrepreneur with her own hair.
"I started TPH by Taraji out of necessity," she says. "I wore a lot of protective styles while I was at work and needed a solution to make sure I was taking care of my hair and scalp while wearing braids or under a wig or a weaving. I didn't see anything on the market, so I created it."
Even with her busy schedule – producing the second season of her Emmy-nominated Facebook Watch series, "Peace of Mind with Taraji", and preparing to film the film adaptation of "The Color Purple" (in which she plays Shug Avery) – Henson is continuing to focus on her entrepreneurial goals, including partnering with Walmart for her Black & Unlimited campaign.
"[The Black & Unlimited campaign] showcases black founders and celebrates the diversity of black individuality," says Henson.I wanted to partner with Walmart because Walmart is everywhere and TPH should be everywhere. Ninety percent of Americans live within 10 miles of a Walmart, and I want to make sure TPH reaches as many people as possible. [I am] looking forward to other meaningful partnership opportunities this year."
Step inside these products from TPH by Taraji and discover how this hair care line celebrates black excellence.