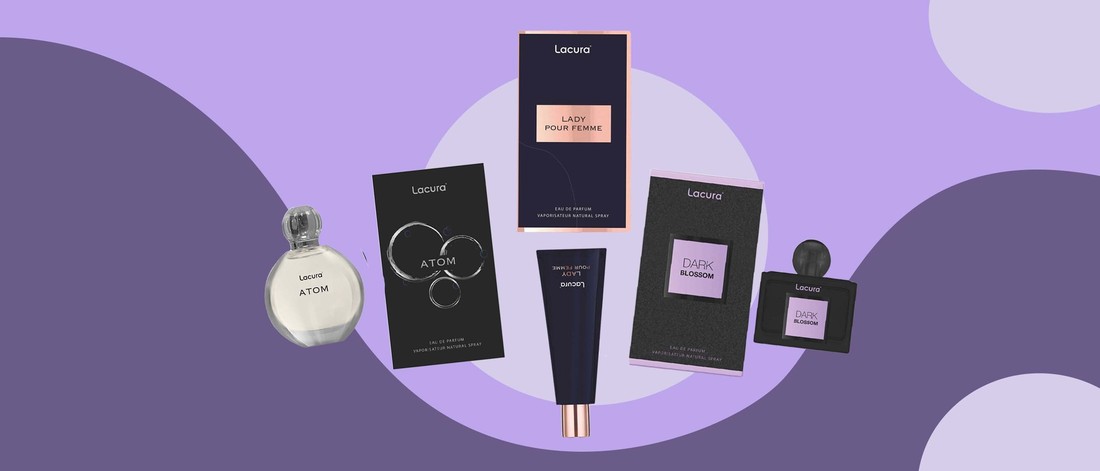 New Aldi perfume dupes: what we know
And the latest Aldi fragrances will certainly be no exception.
Seemingly too good to be true, you might be hesitating to try the Aldi Lacura beauty brand. But her products often take the beauty world by storm for their affordability, reliability, and pretty packaging.
With its own line of skincare, haircare and makeup, Lacura mimics the well-known brands we all love. The result is products with a more premium look and feel than their price would suggest.
Aldi's latest fragrance line goes on sale from April 14 but unfortunately they are already sold out online. If you're lucky, you might be able to pick one up in the store. Otherwise, we recommend keeping an eye on Aldi's site for a possible perfume restock.
If you're still in the mood for some beauty shopping today, scroll down for some of our favorite Aldi Lacura must-haves.
Read more: Is this £18 perfume an exact replica of the most iconic (and expensive) perfumes of all time?
Aldi Atom Eau de Parfum for Women
Go to details

Dark Blossom Aldi Eau de Parfum for Women
Go to details

Aldi Lady For Women Eau De Parfum
Go to details

Aldi Lacura Caviar Illuminating Day Cream
Go to details

Base Aldi Lacura Snapshot Ready Glow
Go to details

Aldi Lacura's Too Legit Mascara
Go to details
What did Aldi launch?
Aldi has just launched three new fragrances for only £5.99 each. Taking direct inspiration from well-known brands when it comes to fragrance and packaging, these new scents look a lot more expensive than they actually are.
Each fragrance comes in a 100ml bottle and is also cruelty-free.
Which perfume suits you
If this new range of Aldi dupes has piqued your interest, here's what you can expect from each new scent and where to buy them when they're back in stock.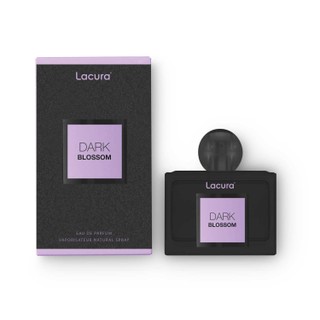 Photo: Aldi
Dark Blossom Aldi Eau de Parfum for Women
Dupe for: Yves Saint Laurent Black Opium, which sells for £108 for 90ml
Contains notes from: Black coffee and vanilla
Dark Blossom is technically not a brand new Aldi fragrance; it has already been sold in the supermarket. But it has now been re-released in updated packaging for a more luxurious look. When it first launched, the fragrance received a lot of attention from the beauty community, so we're not surprised it sold out quickly this time around.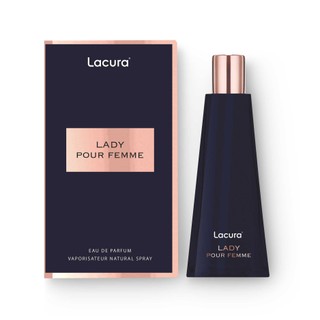 Photo: Aldi
Aldi Lady For Women Eau De Parfum
Dupe for: Carolina Herrera Good Girl, which sells for £102 for 80ml
Contains notes from: Rose, bergamot and sandalwood
One of the most iconic fragrances in the beauty world, Good Girl is fresh, luminous, rich and complex. While the packaging of the Aldi Pour Femme perfume is more subdued than its high-end inspiration, the scent inside is just as divine as Carolina Herrera's.
More Lacura beauty must-haves to buy at Aldi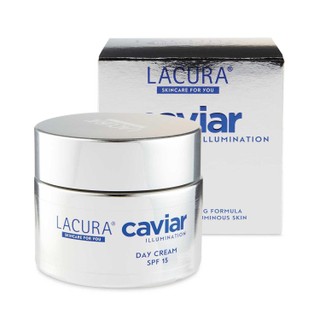 Photo: Aldi
Aldi Lacura Caviar Illuminating Day Cream
A cult favorite of Aldi shoppers, this Lacura day cream contains caviar extract which makes the moisturizer luxurious and soothing to the skin. Its formula is anti-aging and has SPF15 protection. The cream also has nearly 400 five-star reviews on Aldi's website.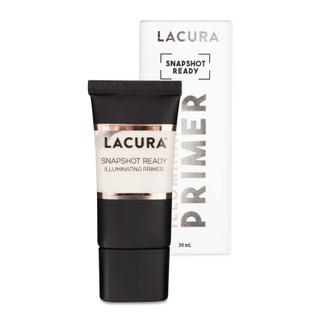 Photo: Aldi
Base Aldi Lacura Snapshot Ready Glow
Finding a good quality primer under a tenner is an almost impossible feat. Well, that's if you don't buy from Aldi! This primer is packed with the miracle ingredient, Vitamin E, which helps keep skin hydrated while providing a lightweight base for your makeup to carry you through the day.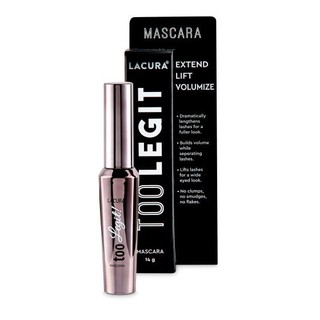 Photo: Aldi
Aldi Lacura's Too Legit Mascara
If you're a fan of high-end beauty brand Benefit Cosmetics, the packaging for this Aldi mascara might look a little familiar. Reviewers praise the quality of this mascara – it makes lashes look bolder and longer with just a few coats. Wondering if it's as good as the mascara it emulates? We say go ahead and try it; it's the perfect way to have fun without breaking the bank.
---
Rates updated on 04/11/2022. We are not responsible for price changes mentioned above.