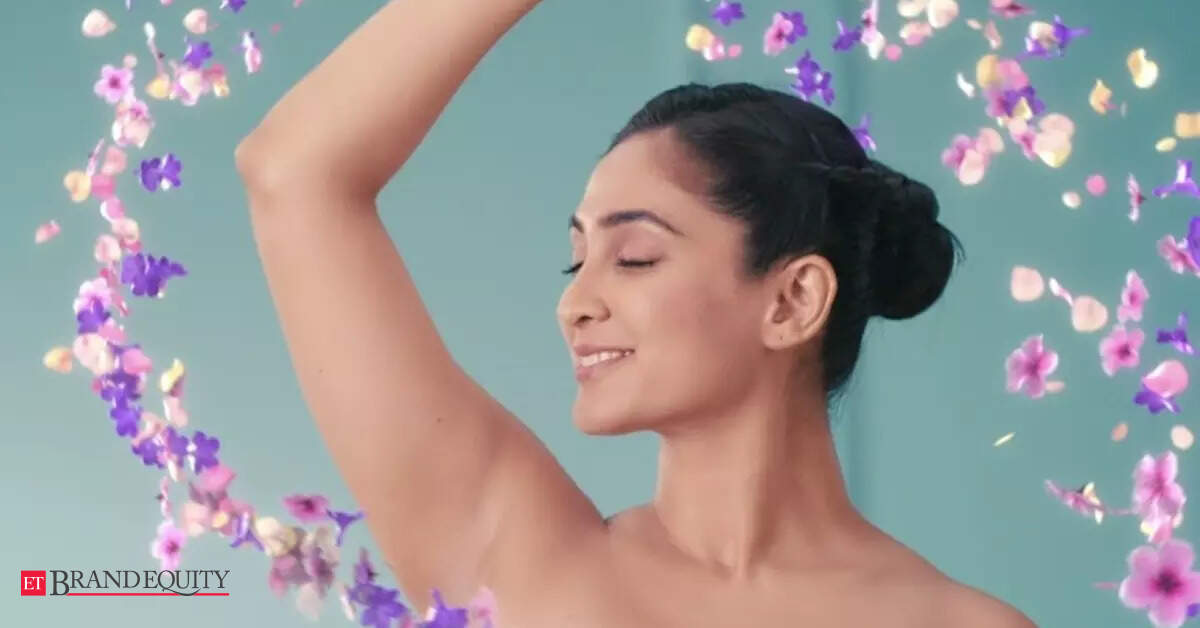 Cuticura perfume launches TVC for its new range of perfumes, Marketing & Advertising News, AND BrandEquity
Beauty and personal care brand Cuticura has launched a new TV ad for its recently launched line of deodorants.
The 30-second commercial featuring actress Deepti Sati is aimed at the younger generation and conveys the message that the scent works all day long.
Sati said: "Cuticura is a legacy brand, which we all grew up with, so it was a great privilege for me to be a part of this campaign. I have always been very careful about the type of products I use on my skin. Cuticura's new line of body fragrances are completely skin-friendly, free from aluminum and triclosan, and feature unique, smart scent burst technology that lasts a long time to keep you cool all day long. The brand has always been associated with the most iconic perfume and I'm sure everyone will love this new line as well. Ashish Ohlyan, vice president of sales and marketing at Cholayil said, "We wanted to create something that disrupts the non-gas product category. popularly known as body perfume. There is currently a huge lack of need in the category where ordinary deodorants are unable to provide a long-lasting scent and consumers either have to carry deodorant in their purses or experience the constant fear of smelling bad by. because of a fast changing lifestyle. The recently launched line of body fragrances meet this need and provide a product that can impart up to 24 hours of fragrance. It gives a bewitching scent when applied and works even better with sweat. "
The ad is designed and crafted by creative agency Leo Burnett to bring out the relevance of the product.