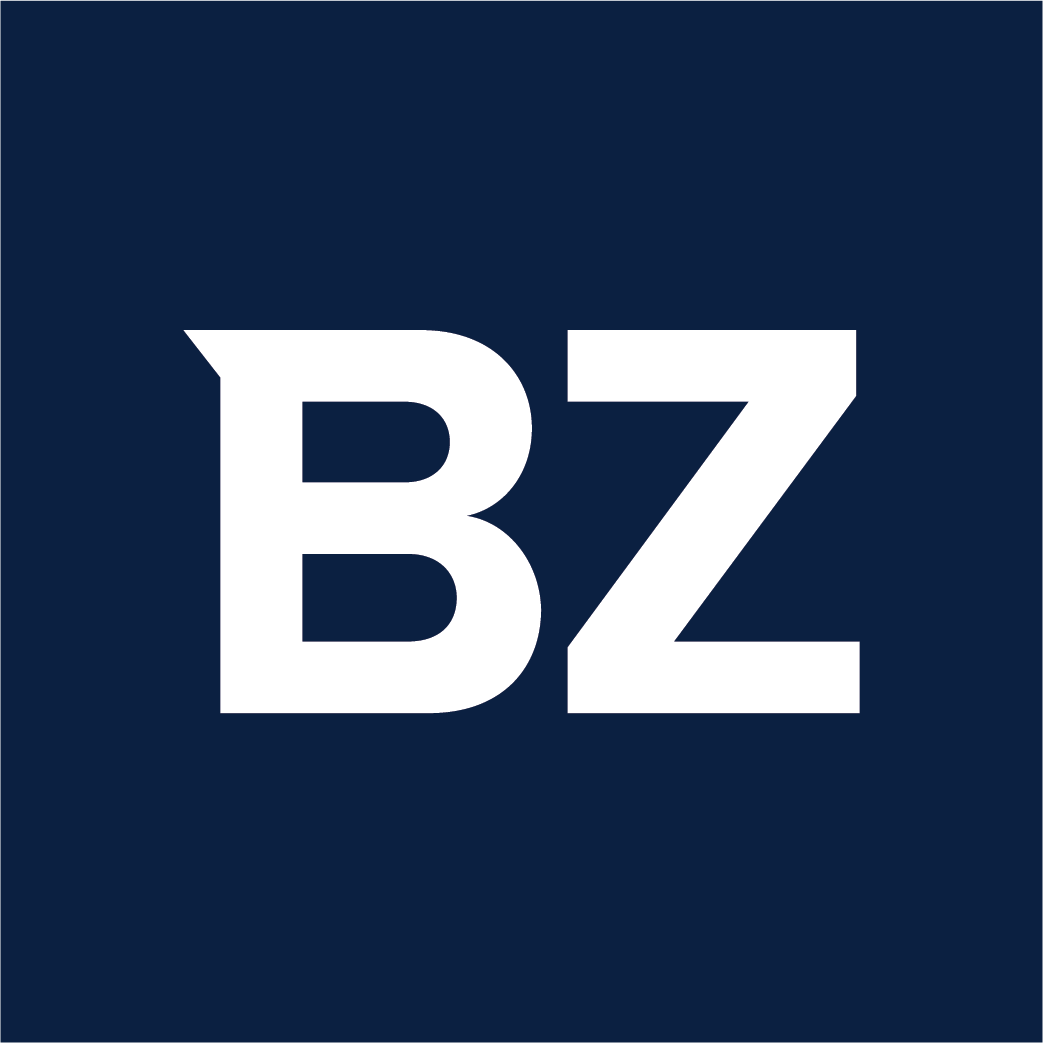 Benefits of Microblading Highlighted by Waterless Beauty and Skincare Products, Says Beverly Hills Permanent Makeup
The Los Angeles-area salon comments on a recent article that, in addition to saving water and other resources, its permanent makeup and microblading offerings save time and energy, everyone's most valuable personal resources.
LOS ANGELES (PRWEB) April 29, 2022
April 17 article in The Guardian discusses a trend towards waterless skincare and beauty products in the wake of the current climate crisis. The Guardian points out that waterless (anhydrous) beauty products currently account for 23% of the US personal care market, and that the market segment is expected to see continued growth. Los Angeles-area salon Beverly Hills Permanent Makeup points out that Los Angeles-area residents understand the importance of water conservation better than anyone, thanks to a seemingly permanent severe drought, but they also understand that time and energy are precious and dwindling resources during times of stress.
microblading and permanent makeup are very durable compared to conventional makeup techniques, says Beverly Hills Permanent Makeup. The salon notes that its customers don't need to use standard cosmetics on a daily basis, which not only contain large percentages of water, but can involve packaging and other petroleum products destined to end up in landfills. At the same time, clients can avoid time-consuming and sometimes aggravating makeup procedures that can take 30 minutes or more of time and effort each day. This way, clients can meet each day with less stress and a higher energy level, the salon explains.
For those who may not be familiar with permanent makeup, it's a time-tested technique that uses a process similar to tattooing to create beautiful, semi-permanent accents such as eyeliner and lip enhancements, explains Beverly Hills Permanent Makeup. The salon adds that microblading, its close relative, is a relatively new technique that has become extraordinarily popular. Most often, the technique recreates eyebrows through the use of extremely small needles and fine pigments. The extreme level of detail involved in the process makes artificial eyebrows extremely difficult to spot. Even after people have been told about the work, they often have a hard time seeing that microbladed brows don't quite look natural. The salon adds that many of its clients use this technique to deal with issues such as hair loss due to alopecia or for disabled or elderly people who may have physical difficulty applying makeup.
Beverly Hills Permanent Makeup emphasizes that, especially when created by a top-notch makeup artist like Ellie, the salon's highly respected in-house expert, clients can count on the most flattering brows possible – effortlessly and permanently with regular touch-ups.
Readers interested in learning more about Southern California beauty salon Beverly Hills Permanent Makeup and its offerings can call (424) 247-6411 or visit its website at https://www.bhpermanentmakeup.com.
For the original version on PRWeb, visit: https://www.prweb.com/releases/microblading_benefits_highlighted_by_waterless_beauty_and_skin_care_products_says_beverly_hills_permanent_makeup/prweb18632000.htm